OM Safety Services LLP
Safety, Inspection, Repairs, Calibration & Certification
Inspection, Servicing & Calibration
We undertake regular Inspection, Servicing and Calibration works as per Solas guidelines with approvals from various Class & Makers. We undertake the inspection and calibration services listed below in service highlights.
Service Highlights
Liferaft / Lifeboat

C02 Systems / Fire Extinguishers

EEBD & BA Sets
Indian Cargo Gear Testing

LSA/ FFA Solas Equipments
Gas Detectors / UTI Tapes

Radio / Bridge Equipments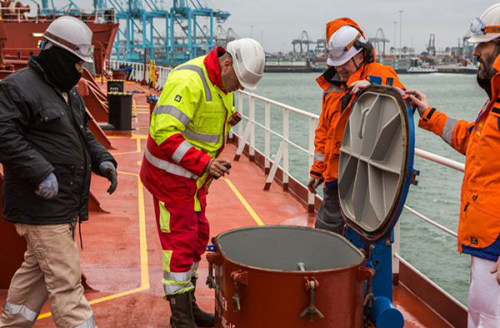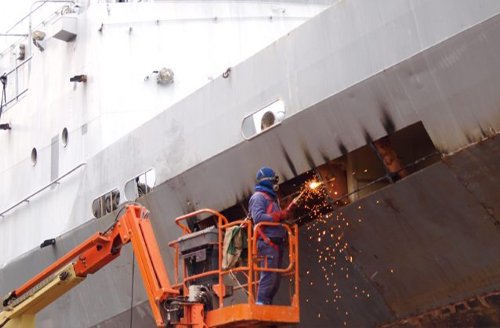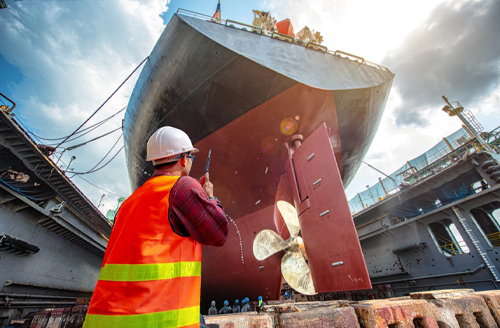 Ship Repair & Fabrication
Om Safety Services regularly undertakes inspection and repair work. We ensure quality repair work to the satisfaction of our clients with highly trained staff working under close supervision of our highly qualified personnel.
Service Highlights
All kinds of Deck, Engine, Top side, Tank and Ship side repairs & fabrication work.

We also undertake rewinding / reconditioning of electric motors, hydraulic pumps, main engine, generators and all kind of spares.

Underwater inspection and repair work.